Biggest Exporters of Manufactured Goods
Organisations and individuals conduct shipping of goods on a regular basis all over the world. However, one can never be too careful about bulky goods, precarious items and mismanagement of international supply chain processes. If these matters are not carried out carefully, then it could lead to immense loss and decrease in levels of client referrals. At Seawings Freight Forwarders & Custom Brokers, we take the stress out of general shipping assignments, exporting of manufactured goods and other logistics-related services.
It is our sole aim to end the pain of managing the shipment of goods across the world for companies in Jamaica. We understand that logistics management and freight forwarding can be troublesome, challenging, and expensive for most people. That is why Seawings Freight Forwarders & Custom Brokers grew to become a one-stop, experienced resource for quality and affordable freight forwarding and customs brokerage services in Jamaica.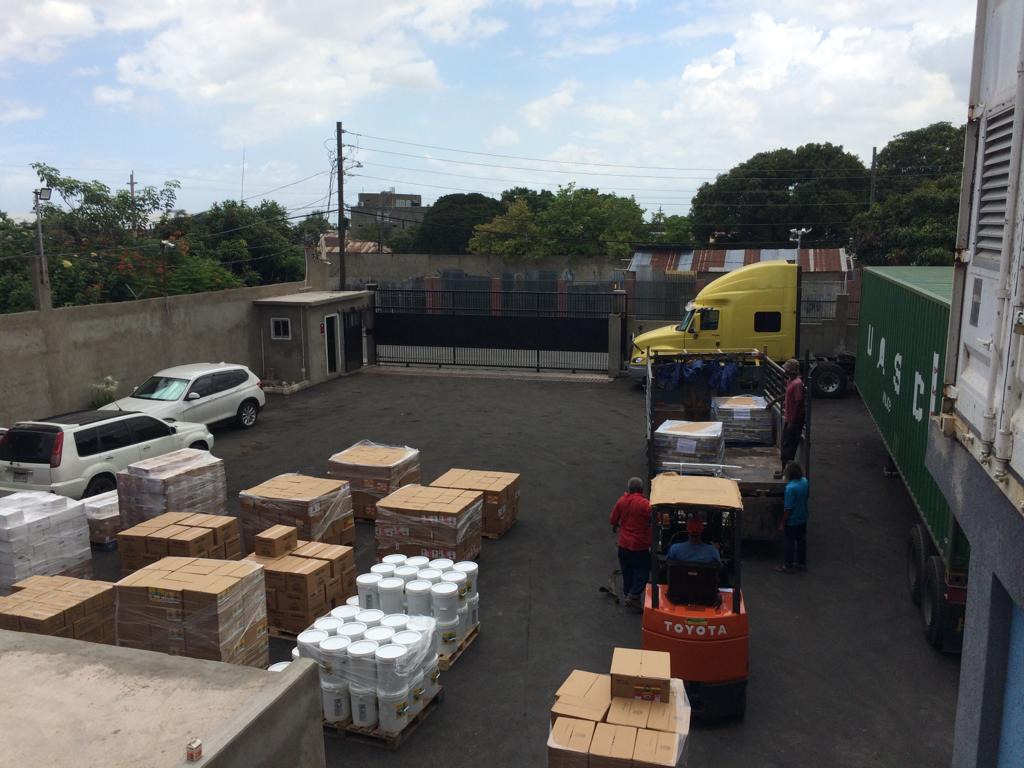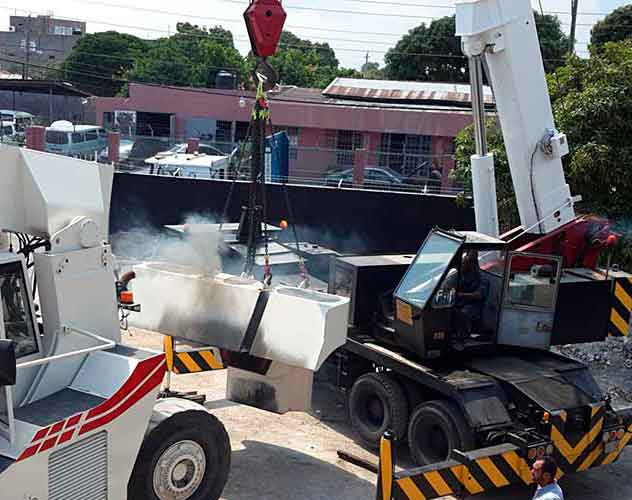 Seawings Freight Forwarders & Custom Brokers provides shipping services to the USA, Canada, Mexico, Bermuda, Central America, Europe, South America, Asia Pacific and All Caribbean and Caricom countries. We specialize in the exportation of manufactured goods, however we can ship just about any item and have employ of door to door delivery service. We aim to be one of the emerging leaders in the logistics industry, with a presence on every continent and the acumen to deliver a level of customer service that is unparalleled in the industry.
Our team of international agents, haulage contractors and certified project managers are determined to get the task completed on time every single time. You can rely on us to help you with your shipping needs and freight forwarding requirements. Our focus areas include import/export documentation, custom clearance, haulage, warehousing, consolidation, customs consulting, logistics management, cargo insurance, relocation service, motor vehicle clearance, personal and commercial cargo clearance. For more details, browse our website.
Seawings Freight Forwarders & Custom brokers provides shipping services in, but not limited to – North, South and Central American countries, Greater and Lesser Antilles Caribbean Islands and European countries.
Your One Stop Freight & Logistics Centre